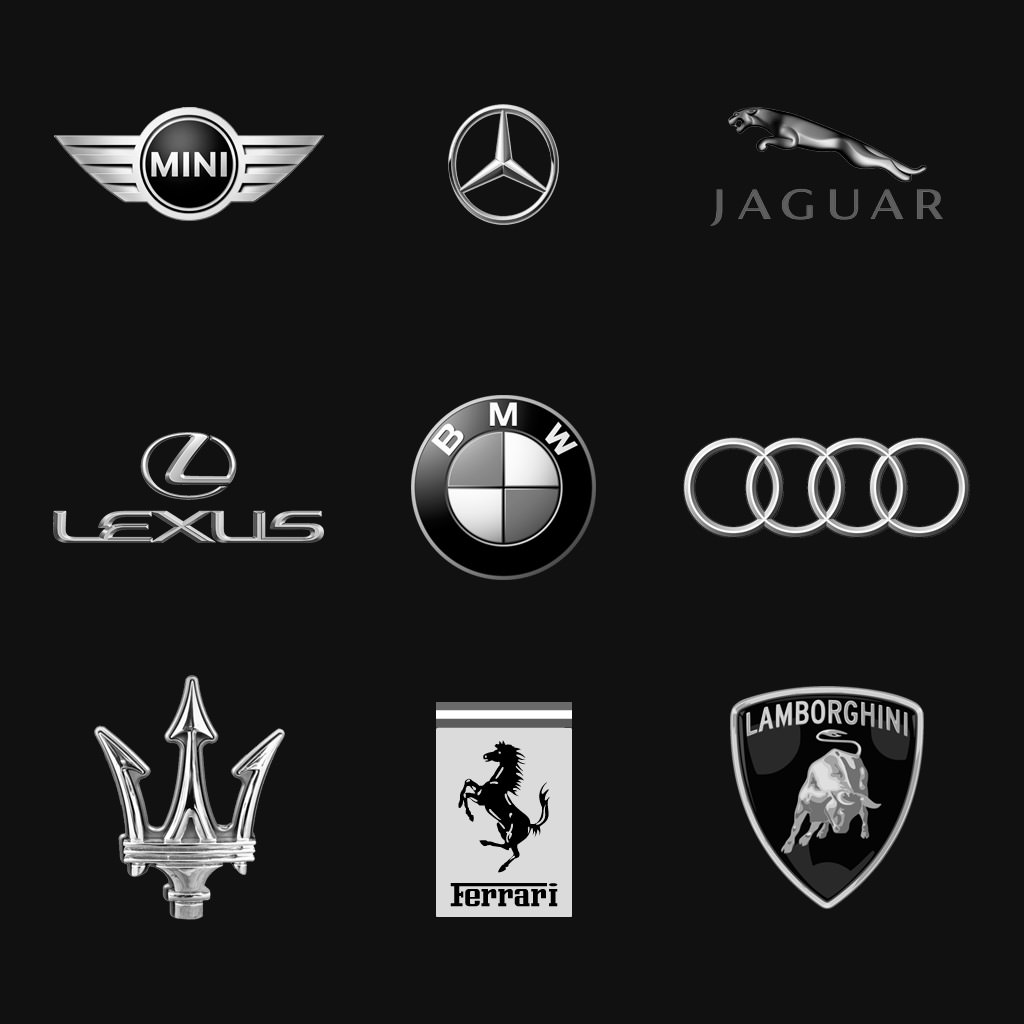 Purchasing a new set of wheels can be stressful. Whether it is your first, second or third time, we are here to make the process effortless.
Clicks2Wheels aims to be number one in the nation to assist individuals and businesses to find the perfect car without the stress of enquiring from dealer to dealer. We will find the car for you, fit for your budget and uncompromising the quality of service.
With our experienced staff ranging from sales executives to FNI, our team is more than able to make the process of buying your new car a smooth and enjoyable experience.
VISIT US
Feel free to make an appointment with us or we can even come to you!
Cape Town, South Africa
CALL US
You can call us anytime if you have any queries about applying!
(+27) 81 234 5678
EMAIL US
You can drop us an email via our contact form or directly on
sales@clicks2wheels.co.za